Bring resumes: Bring a fantastic supply of current resumes to hand out to the companies. Double check your resume for spelling and grammatical mistakes. Take a portfolio or a business case to hold resumes and corporate information you gather.
Prepare a debut: Before meeting with employers, prepare yourself to market yourself. Consider your strong points, your objectives, where you want to work, what you would love to perform, and your applicable skills.
There are many companies which organize job fairs in the Bay Area. Let the many different employers know why you wish to work to their company and what knowledge, skills and expertise you want if hired.
Train questions: Create a list of questions that you wish to ask each employer. Among the most effective ways to look prepared and professional is requesting thoughtful and intelligent questions.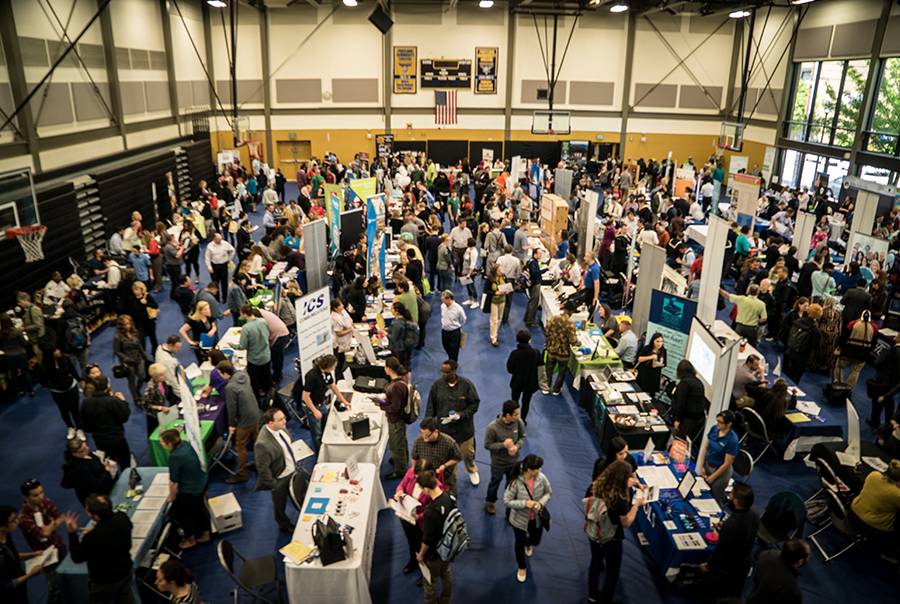 Image Source: Google
Take the initiative by providing the company your resume and telling them about yourself and why you're interested in their company.
Get Contact Info: No matter what you do, don't leave a company's booth without requesting a business card and business brochure. This might be the only opportunity you need to meet the hiring manager face to face and you'll need the contact information to follow along with him/her later.
Show enthusiasm and calm: With lots of job seekers coming booths at precisely the exact same time, things could get overwhelming. Stay calm, smile and revel in the experience.
Before departing: Return to the stalls of prospective companies of interest. Thank the company again for their time and let them know you will be connected and look forward to speaking with them again. Going back to say thank you may assist the employer to remember your face and name.